The best price only with us
For your booking in our Posthotel you will find the best rate only on our homepage. If you find better conditions for the same dates on the Internet, we will adjust them in your favour. You will also receive an additional bonus of ten percent.
When may I welcome you to our hotel?
With kind regards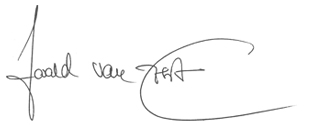 Harald van Evert
IOwner of the Best Western Hotel Würzburg-Süd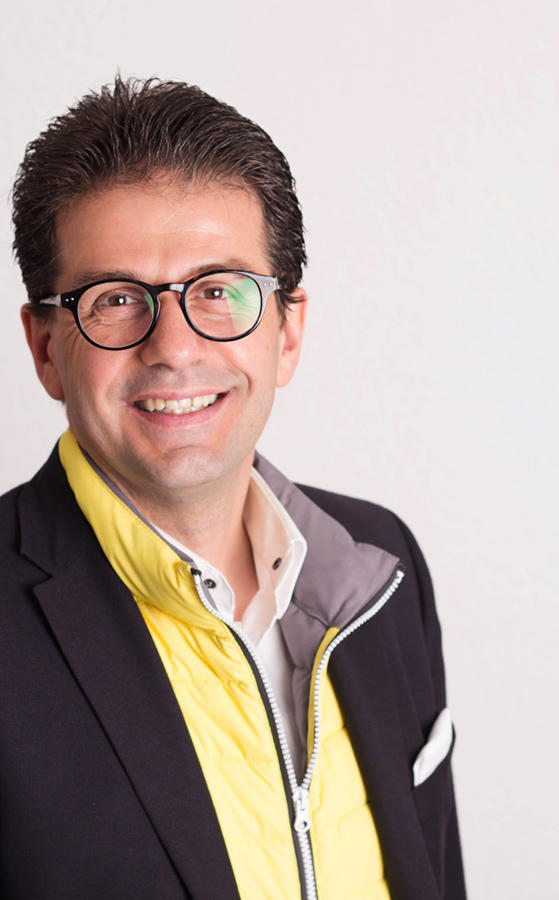 Best Western Hotel Würzburg-Süd
Mergentheimer Strasse 162-168
97084 Würzburg
Tel.: 0931 61 51-0